Founded in 2014, Supersmart is becoming the global leader in AI powered fast checkout solutions.
We have assembled a team of top experts in algorithms, software development and retail business solutions to fulfill our vision of changing the shopping experience of everyday consumers, everywhere!
Supersmart's mission is to empower every retailer globally with superior technology that meets their shoppers needs, while delivering an enjoyable and unique shopping experience. We understand the challenges retailers face today and are keen to provide the easiest, fastest and most efficient solutions available.
Join Us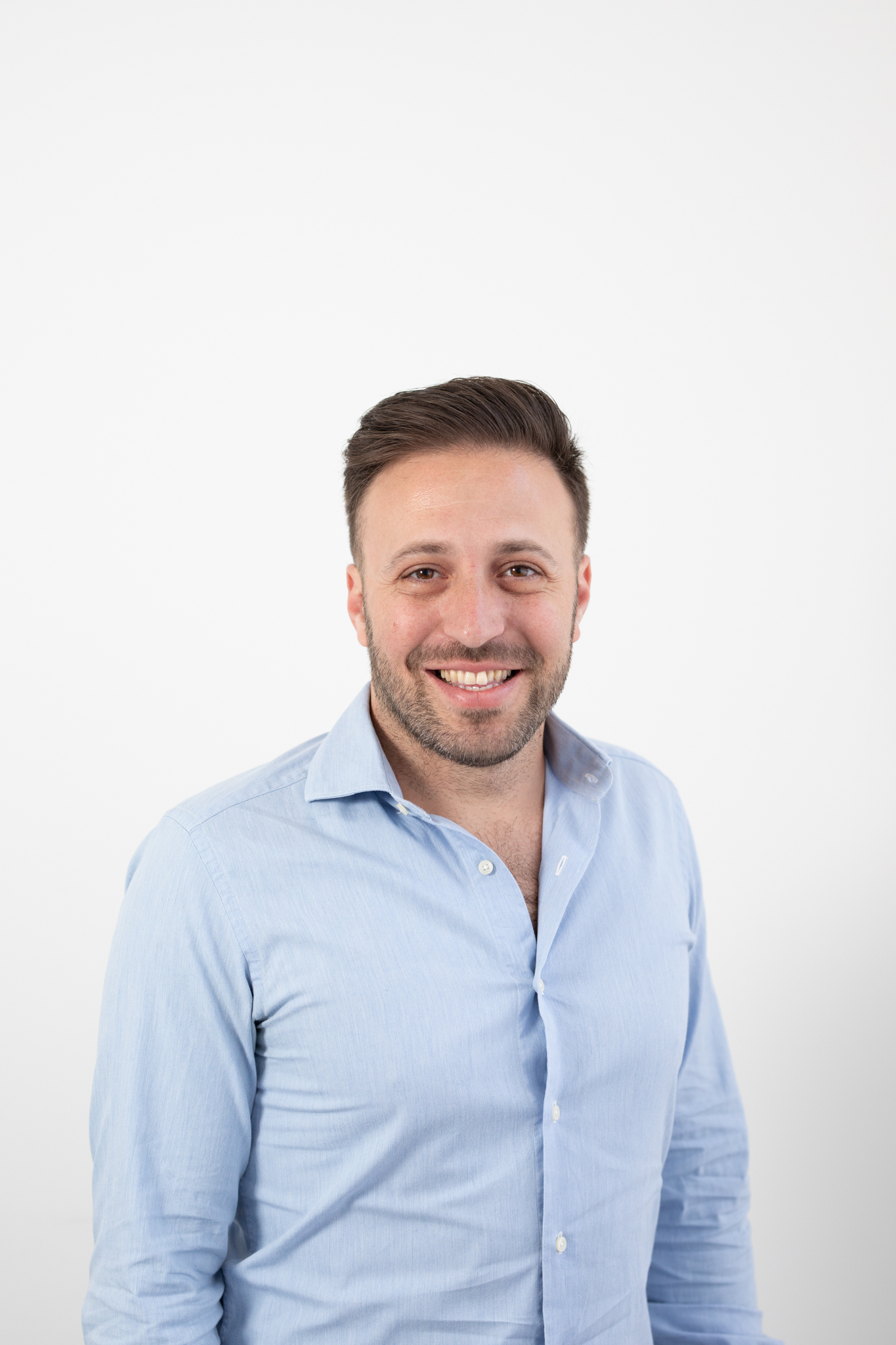 Yogev Cohen
Director Of Sales